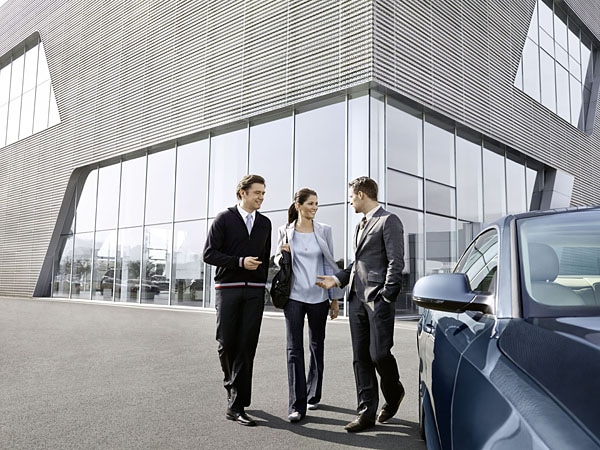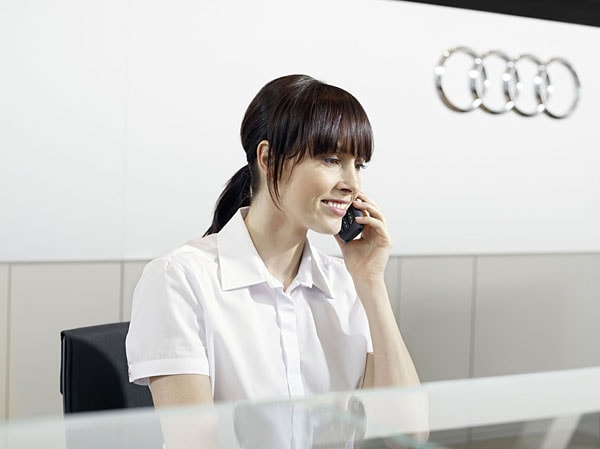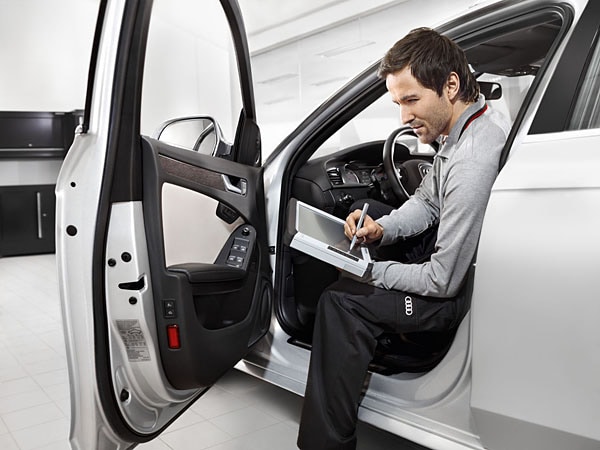 WELCOME TO AUDI ANCHORAGE
Audi Anchorage is proud to sell and service Audi vehicles in the greater Anchorage area. With models like the new A3, Q5 or S4, we have something for every taste and budget. Browse our new Audi inventory to check out the model you've been eyeing. If it's a used car or truck you're looking for, Audi Anchorage has a huge selection of Certified Pre-Owned vehicles too.
Audi Anchorage's team are committed to complete customer satisfaction and are confident they can help you find exactly what you're looking for. Even though we offer big city savings and selection, you can always count on us to be your hometown dealer.
COMMUNITY PARTNERSHIPS
For over 75 years, Kendall has been giving back hundreds of thousands of dollars to local charities and organizations that support families, children and education. Through our Kendall Cares program, we donate and invest in the communities we serve by supporting a variety of causes like youth development and health care for the underserved. We care about what you care about.
OVER 75 YEARS OF SERVING YOU!
Kendall Auto Group traces its roots to 1937, when Merrill Kendall became part of the Simmons-Kendall Company, a Ford dealership in Eugene, Oregon. In 1963 Walter DeMartini bought and created Kendall Ford, Inc. The Kendall company has remained a family-owned business since then.
At Kendall Auto Alaska, we're proud of our place among Alaska's vibrant business community. Kendall has been a part of this great state since 2008 when we join with the Nye Group. We feel fortunate to work and live in this great state and remain committed to our customers, to the communities we serve, and to our employees. Now, with dealerships in Anchorage, Fairbanks and Wasilla, representing Audi, Ford, Honda, Kia, Lexus, Mazda, Porsche, Scion, Subaru, Toyota and Volkswagen, we appreciate the opportunity to call Alaska home.
OUR MISSION
Our mission at Audi Anchorage is simple: To deliver an unrivaled customer experience. Through our highly motivated, knowledgeable and caring team of professionals, we pledge to listen and respect your needs. Doing the right thing means more than selling and servicing vehicles. Our progressive attitude means being exceptional stewards of the communities we operate, as well as the environment. It means going above and beyond every day for the people who mean so much to us-our customers.
Three Great Reasons to Choose Us
Kendall Auto Group is a family-owned and operated group of automobile dealerships which have been serving the Pacific Northwest since 1937. Through our highly motivated, knowledgeable and caring team of professionals, we pledge to listen to your needs and respect your wishes. In addition to providing you a great price on the vehicle of your choice, here are three additional reasons to choose Kendall:
 
The Kendall Way
Excellence is our standard. We are empowered to improve our organization, our communities and our customer's experiences through technology teamwork.
 
Kendall Cares
At Kendall, we love to get involved in the things that matter to us and our community. As a family-owned business, we know first-hand the importance of                                 buying, living, and being local.
 
Kendall Select
Kendall Select is our way of making sure you have everything you need to make the right decision. That's why we eliminate all the guesswork so know 
what's going on at all 
times.