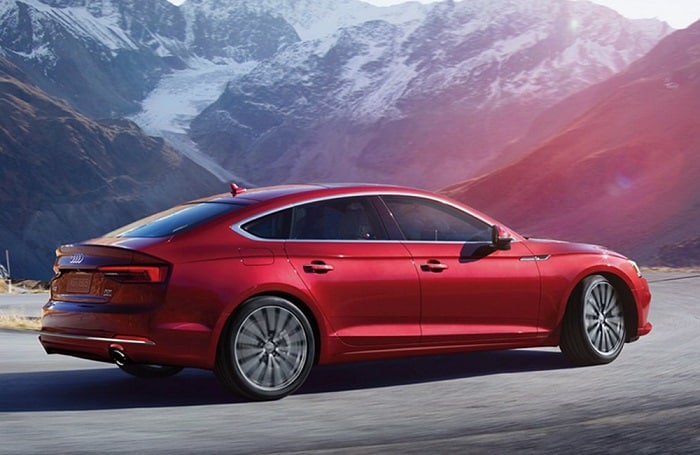 Get Top Trade-In Value For Your Vehicle at Audi Anchorage
What's one of the easiest ways to turn your current vehicle into extra savings on one of our reliable new vehicles? Value your trade-in vehicle with the auto financing experts at Audi Anchorage. Thanks to the experienced professionals in our Anchorage, Alaska auto finance center, we'll accurately assess the value of your vehicle to get you a top-dollar appraisal you can turn your used car into extra savings. Ready to get started? Fill out the form and one of our team members will be in touch shortly with an accurate appraisal. The time to upgrade your ride is now. Questions? Contact us. 
Our tool to calculate trade-in value in Anchorage, AK is here to help you plan for your financial future with Kendall. Our dealership is ready to value your trade at 6115 Old Seward Hwy, Anchorage, AK 99518. If you want us to come to you and value your trade, we can do that too! Our home delivery program allows you to buy a new or used car from home and we'll value your trade in your driveway while we're there. Find your trade-in value today!
Free Car Appraisal: We Buy Used Cars!
Not only do we sell cars, but we buy used cars too! Come by today and have your trade-in value car appraisal done by one of our trusted representatives. We'll help you work out the numbers on your new car you're looking at purchasing once we value your trade. If you're looking for a used car, our used car values can't compare. Find the used car value of your trade-in value today with our online tool to help you find the blue book value of your car if you decide to trade-in. We'll give fair used car values with our used car price guide toward your new car when we do your car appraisal. Don't forget; we buy used cars!